Other advertisers spray ads everywhere and hope that one sticks. Here at RDU, we just say it and don't spray it, delivering you a great message to a big audience.
RDU98.5FM is Ōtautahi's number one portal for culture, arts, opinion and music. RDU is a not-for-profit, alternative media platform.
For almost 50 years, RDU has supported music and culture in Christchurch by championing emerging talent and giving a voice to people on the fringes. Our principal mandate is to be an alternative to the mainstream, and we achieve this with diversity, calibre, and contrast.
The RDU platform breaks down like this…
A cranking on-air and online portal for music, culture, arts and events at www.rdu.org.nz
RDU98.5FM – Our free-to-air broadcast frequency, available across the greater Canterbury region.
RDU social media platforms – Facebook, Instagram, Youtube and Twitter.
130+ weekly show host volunteers. Over 60 shows!
A well-established loyalty programme: RDUNITED holding 19,000+ members, including a large email database.
RDU APP – The free smartphone app for android and iOS. Streaming, music info and gig-guide
A strong identity with students from a range of organisations, including a brand-new satellite studio broadcasting from the UCSA at The University of Canterbury.
Who listens to RDU?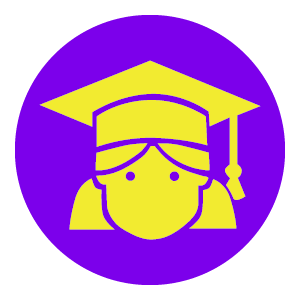 17 – 23 year-old students
Market leader types who are socially and environmentally conscious. They love a boogie and checking out local gigs and events, and are big advocates for local businesses, especially if they are ethical. They currently study or are looking to study.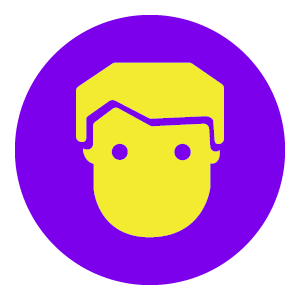 24 – 39 year-old young professionals
Have always loved being a local and like to operate on their own terms. They don't frequent bars or clubs as much as they use to and avoid most mainstream music. They want to be able to enjoy themselves without having to act a certain way and take pride in not walking the same path as everyone else. "I'm on top of what's hot, what's new and my opinion matters."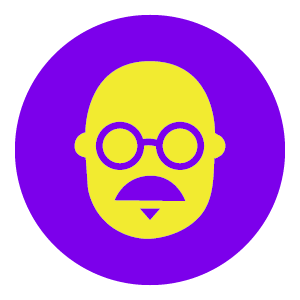 40 – 55 year-old professionals
Established or influential business leaders who want to recapture their youth and love being a part of a local music community. They take pride in enjoying niche activities and have the budget to be able to indulge in their interests.
RDU Audience
35,000 Listeners on average
12,000 + Facebook followers
2,850 Twitter Followers
5,070 Instagram Followers
19,000+ RDU United Members
(RDU's free loyalty scheme via an APP)
11% are students
60% Male
40% Female
13% Aged 18 – 24
29% Aged 25 – 34
27% Aged 35 – 44
20% Aged 45 – 65
Contact
Simon Claridge
simon@rdu.org.nz
027 597 7679
---