And$um & Laura Lee Lovely | Magnets Finalist
Wednesday Drive with Andrew Barry | 18 November 2020
And$um and Laura Lee Lovely popped in to catch up with Andrew about their Decknology nominated track Patience.
Hailing from the sleepy port town of Lyttelton, And$um is an explosive young hip-hop artist beginning to carve out a real identity. Joined on the track Patience by Laura Lee Lovely, breaking out of the box with her own brand of music made for dreamers, Laura Lee Lovely has created some of the most expansive and unique synth-driven pop to come out of New Zealand.
Vote now in The Magnets 2020 RDU Radio Awards.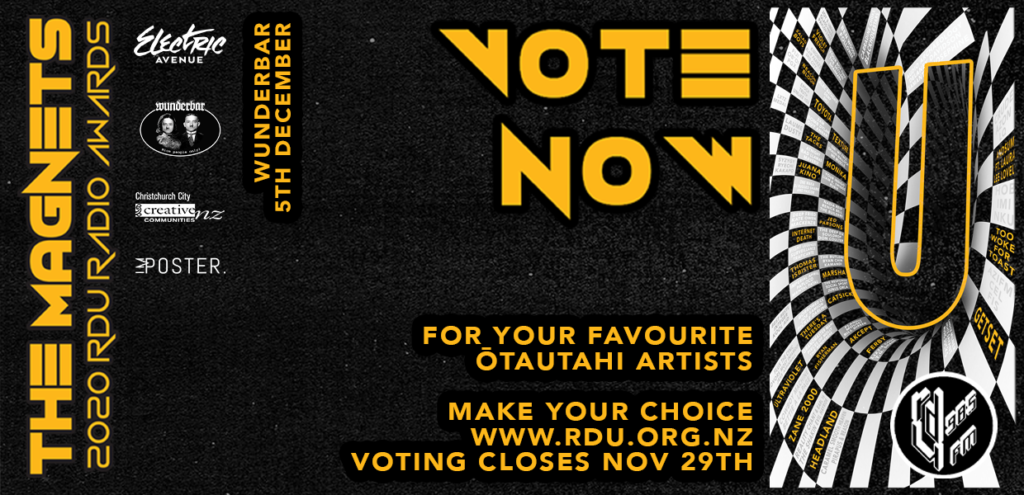 ---
---