Catsick | Magnets Finalist
Tuesday Drive with Rach | 24 November 2020
The guys from Catsick had a catch up (aka made some noises) with Rach on Tuesday Drive about their Round Up nominated track, Babe, Kickies (kind of).
Catsick doesn't shy away from dealing with homophobic, racist and sexist pieces of shit within the Christchurch music scene. In other words, Catsick are heavyweights in the Christchurch punk community pulling down the trousers of all that are big pieces of doo-doo.

Vote now in The Magnets 2020 RDU Radio Awards.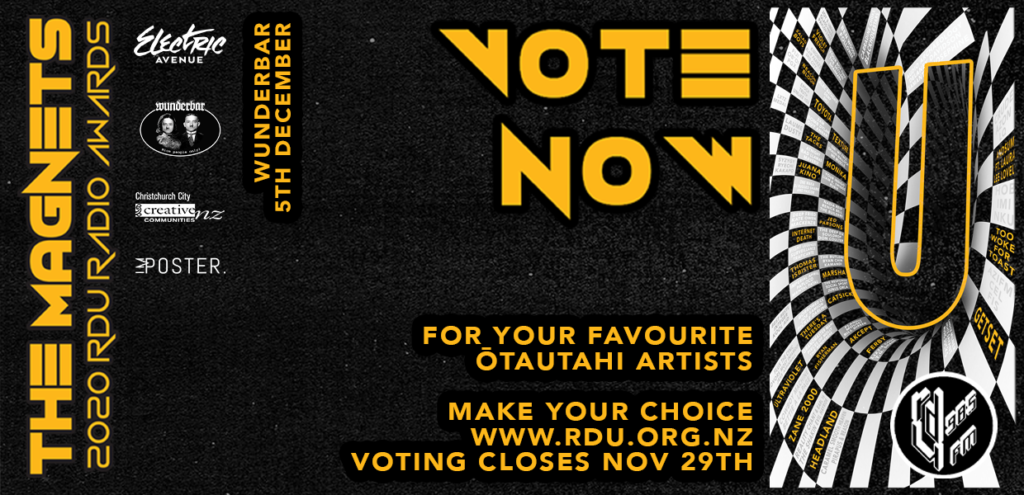 ---
---