Elphee | The Guest List
The Morning After with Ben & Josh | 4 August 2021
Christchurch-based DJ & Producer, Elphee comes into the studio for another smashing Guest List!
The boys and Elphee discuss his most recent release Coil Smoker coming out alongside Space Lanes. They also talk about the Christchurch scene and how it compares to Wellington, the domination drum and base seems to have on the city, what's coming up next for him and of course Elphee brings in two fantastic songs for us to hear, Concord Dawn – Mornings Lights and Mokotron – Doctrine of Recovery.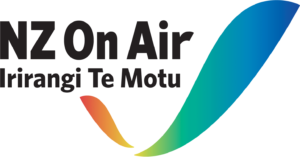 The Guest List is proudly supported by NZ On Air. Each week RDU 98.5FM welcomes a New Zealand musician on air to share two NZ tracks they love; an oldy and a newy. An opportunity to discover what inspires our favourite kiwi artists!
---
---