Ferby | Magnets Finalist
The Morning After with Ben and Josh | 27 November 2020
Ferby sat down with Ben and Josh to catch up about her Decknology finalist track, Not Barbie, what she's been up to and what it's like to be a female in the industry.
Ferby is vocalist and music producer from Christchurch. She creates a whole confusing mix of trap and sad indie girl music. "I just wanted to make a super trashy song about my thick body and flirty nights out."
Vote now in The Magnets 2020 RDU Radio Awards.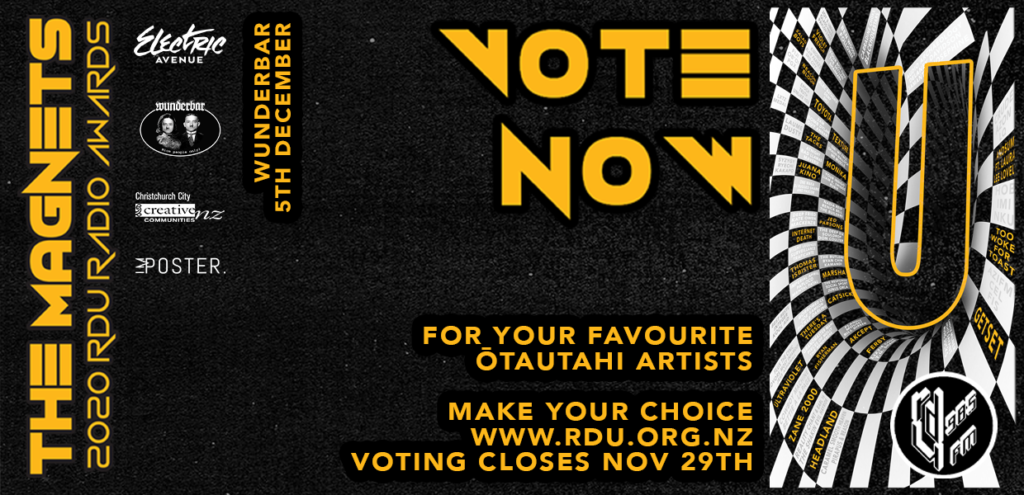 ---
---