Texture | Magnets Finalist
Girlschool | 24 November 2020
Leila aka Texture jumped up to the RDU 98.5FM studios to have a chat with Missy G on Girlschool about her Decknology nominated track, Saturn in The 1st.
Drawing on a wide range of inspirations, from punk, trap, hip hop, dubstep, techno and Jungle, Christchurch based DJ/producer, Texture brings a unique take on dance music. She fuses powerful drums, heavy sub-bass and rich, warm synths and atmospheres into a genre-defying sound that is simultaneously raw, tough, intricate & deep. 
Vote now in The Magnets 2020 RDU Radio Awards.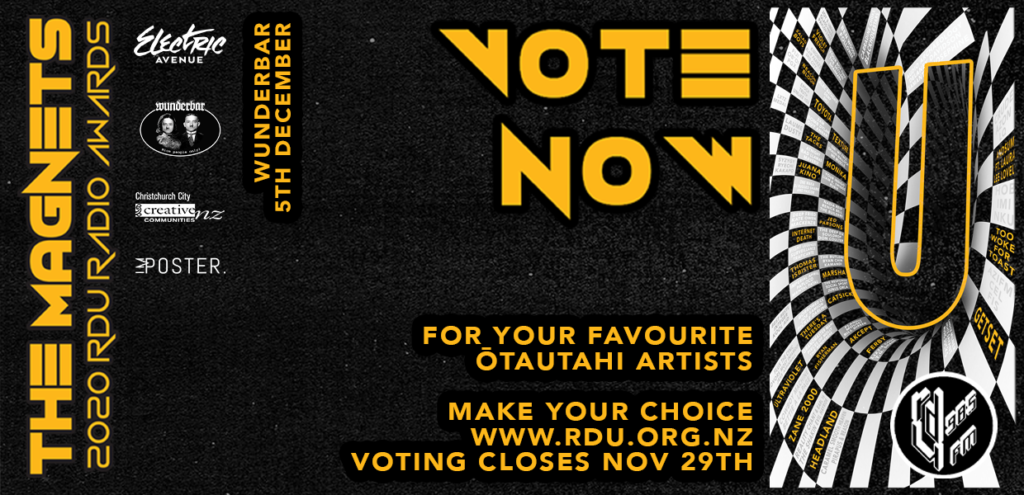 ---
---