Wax Mustang | The Guest List
The Morning After with Ben & Josh | 3 February 2021
Ben and Josh have a chat with Wax Mustang about his upcoming Electric Avenue performance and the afterparty! From musical influences to his own father featuring in a music video, it's all covered right here at RDU!
You can catch Wax Mustang at the SOLD OUT Electric Avenue 2021, Saturday 27th February in Hagley Park! Missed out on a ticket?? Register yourself on the waitlist using the link below, you'll be notified if someone puts their ticket up for sale on the Ticket Fairy website. Please do not purchase tickets from anyone selling on Facebook or any other platform – there are a huge amount of fraudulent tickets circulating.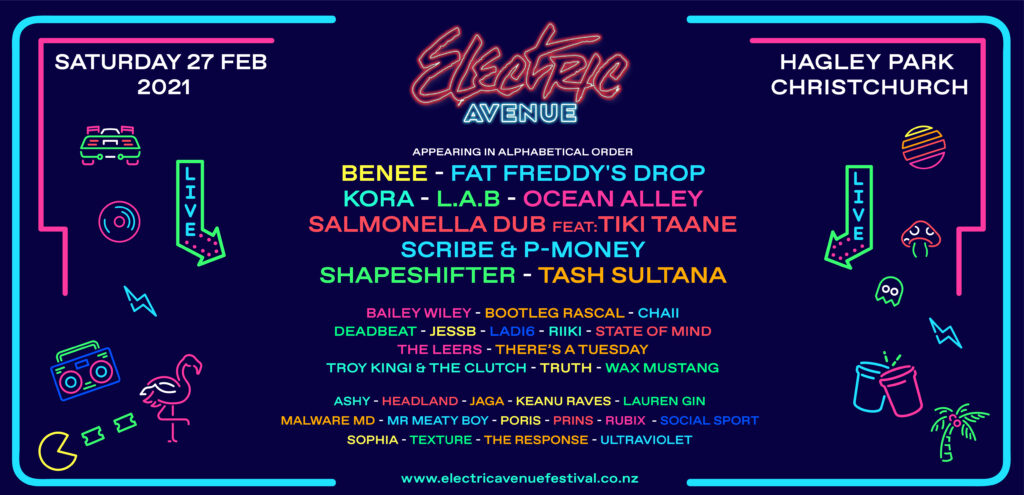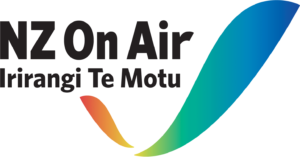 The Guest List is proudly supported by NZ On Air. Each week RDU 98.5FM welcomes a New Zealand musician on air to share two tracks they love; an oldy and a newy. An opportunity to discover what inspires our favourite kiwi artists!
---
---