The Dave Cave
with Dave Rea
What's up Wednesday!?
Let's face it. Monday's are rough. It's quite a grind recovering from all the weekend's festivities. So while you are sitting in a towel for 45 minutes staring at the wall you might as well flick on The Dave Cave.
Host David Rea (Pronounced RAY) interviews a local artist each week and they share underground music with each other from the local scene and abroad. The Dave Cave. Every Monday at 12pm on RDU 98.5FM.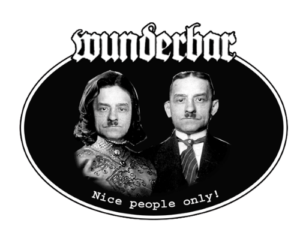 Proudly supported by the Wunderbar Lyttelton
---
Read more
---