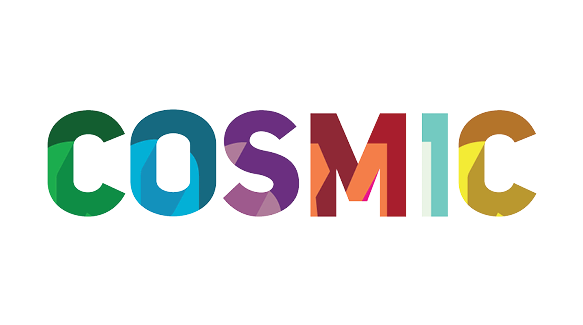 Cosmic Facebook Giveaway
Each week jump over to our Facebook page for the weekly Cosmic giveaway! Vapes, salt lamps, hemp products, you name it! New Zealand's emporium of the alternative has been operating since 1997. There's something for everyone! Proud sponsor of The 420 Show with Messenjah.
Scorpio Book Voucher
Every Wednesday tune in to The Morning After with Ben and Josh to be in to win a $30 book voucher to spend in-store at Scorpio Books. Choose from quality fiction and crime, the latest as well as classic cookbooks, graphic novels, books on sociology, business management, economics, classic history, or architecture and art. If you're still stuck, every Tuesday the boys are joined by Scorpio Books for a weekly book review.
---