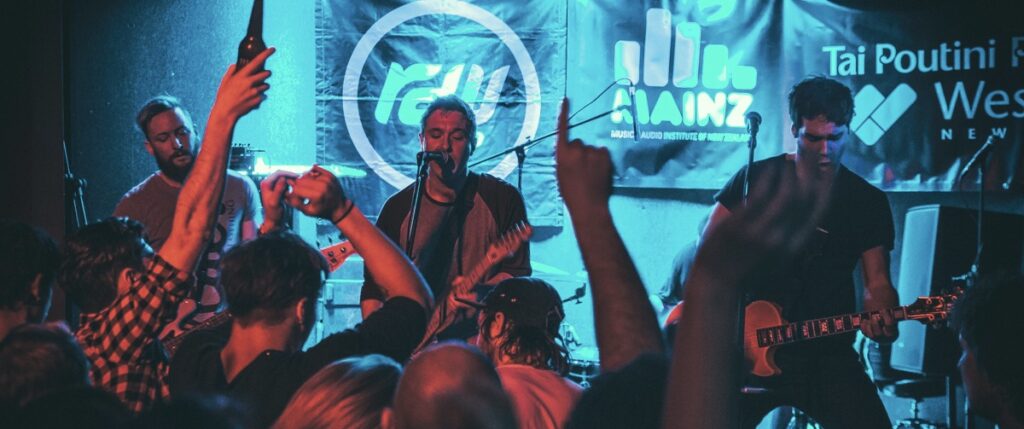 NZ is lucky to have more radio stations per capita than anywhere else in the world. Among them is a handful of alternative radio stations who form the Student Radio Network. Alt radio stations including RDU 98.5FM champion difference and diversity and they welcome new grassroots artists. They are big supporters of local underground music.
So you want to get your music on the radio? Here are a few tips!
Email all the stations that the song is suitable for at the same time. If you would like to submit music to RDU 98.5FM, email Music@rdu.org.nz with a streaming link AND a download link to a high-quality mp3 file.
Keep an eye on our social channels and website for playlist adds! Unfortunately don't have time to reply to everyone, as we get hundreds of emails per week.
In the email:
Use the subject – NZ Artist (insert artist name here). This will help it stand out as a kiwi artist.
Provide a steaming link for your track, please don't use a service that requires a login or password as a streaming link for your track, e.g Spotify.
Ensure you include a link to download your track (minimum quality 320 mp3).
Name and tag your music correctly e.g. ARTIST NAME – Song Name.mp3 (there are too many Track 01s in the world!)
Be personal – include a short bio, a couple of sentences for context is all programmers need.



---