Welcome to SALTBOX Studios
Rehearse | Record | Perform
SALTBOX Studios is your one-stop music rehearsal and audio recording space. We offer a wide range of services to the Ōtautahi music and audio industry.
Got questions?


Why choose SALTBOX Studios?
Get your music ready in comfort. Record, mix and master your work. Produce and perform your work to your audience! Situated in the creative heart of Ōtautahi, Christchurch – SALTBOX Studios is conveniently located at the base of High Street on the corner of St Asaph & Madras Streets. We even offer high-speed internet and connectivity for all your streaming, download and presentation requirements.
This multi-purpose studio supplies a number of options! Services available include:
Audio Recording
At SALTBOX Studios you'll find a multi-roomed studio with all the equipment you need for audio recording. Our rooms are soundproof, acoustically treated, comfortable and affordable. Contact us today for our recording day rates and packages.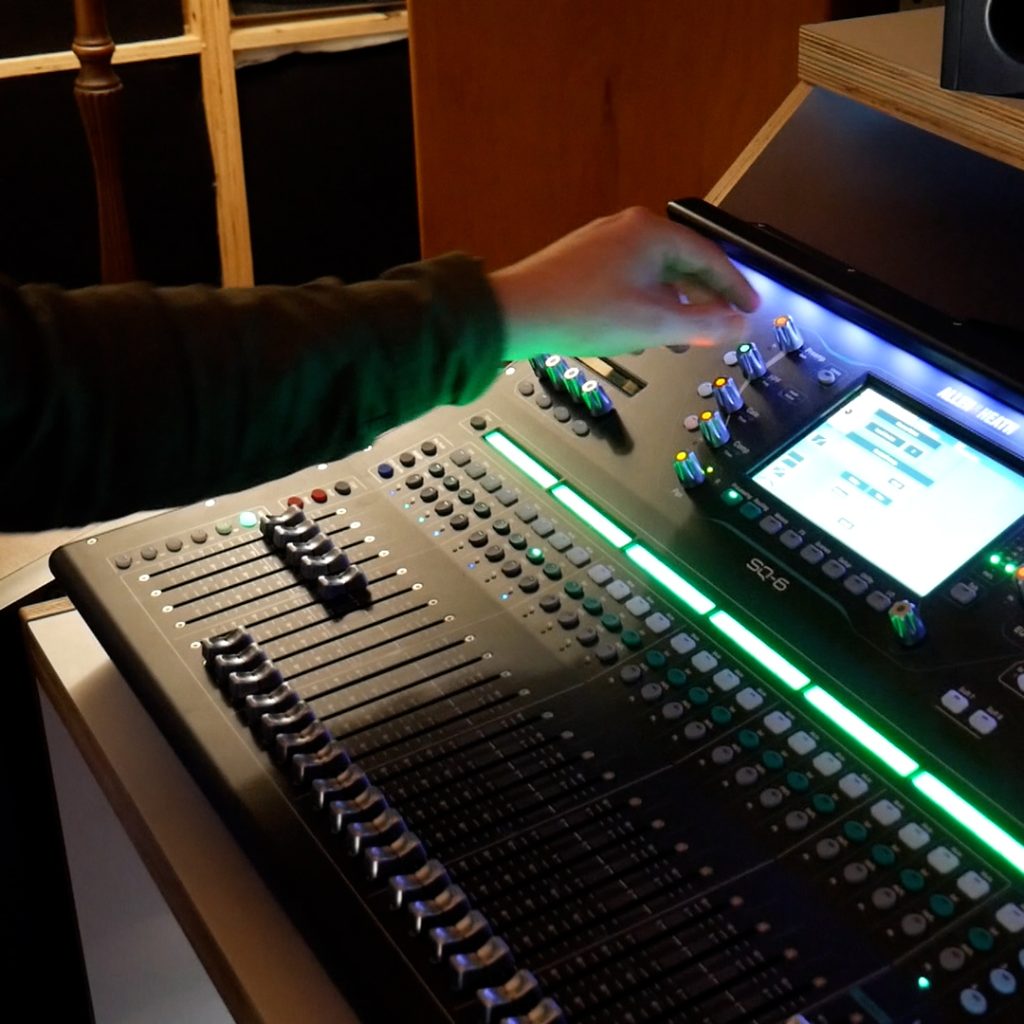 Mixing
Already tracked your audio? Not happy with your mix? We can mix and master your recordings so it's ready for the world to hear. Contact us today to work with an experienced sound engineer who can offer advice, tips and a final sound solution.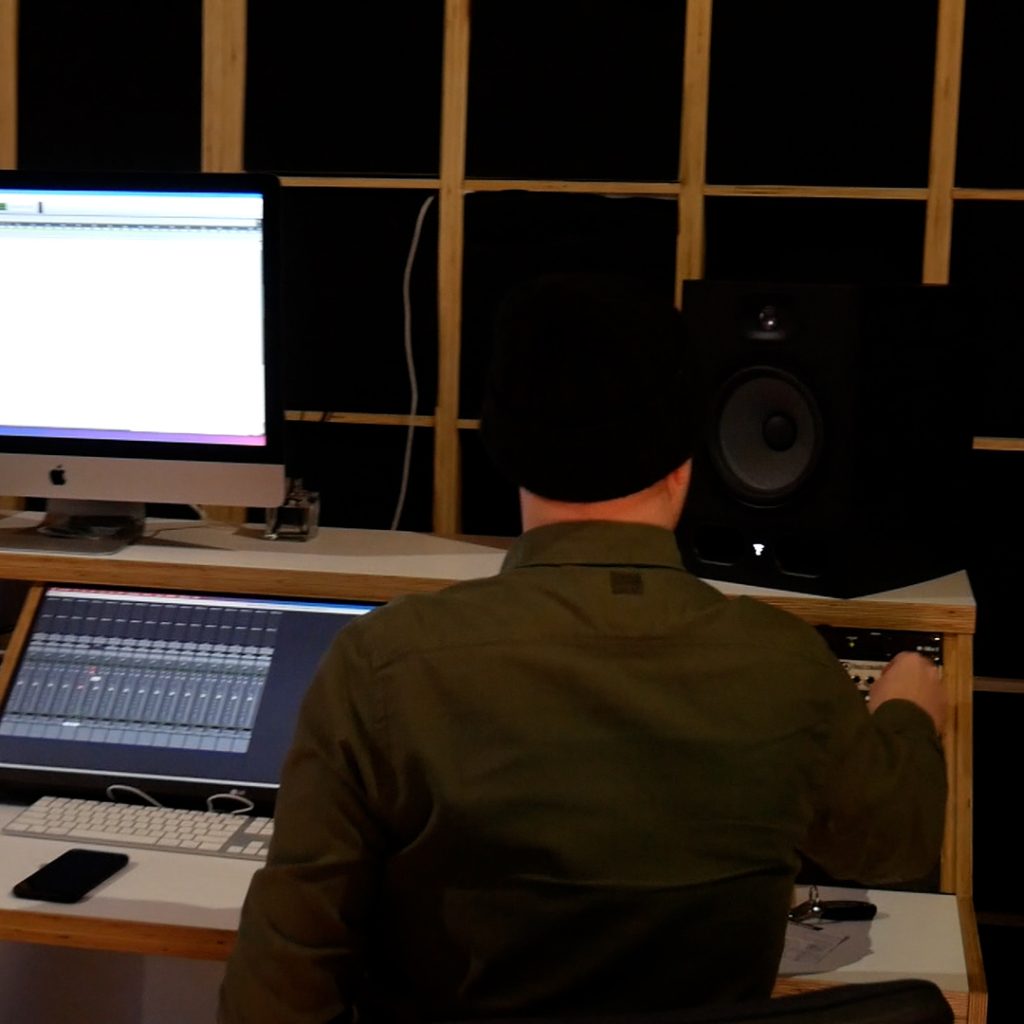 Editing
Our sound engineers can clean up your audio files. It could be unwanted noises like 'ums' or 'ahs', audio splicing, audio adding, consolidating and deleting parts of a recorded sound file.
If it's for TV, Film, Video Games, a podcast or advertising, SALTBOX have the experience and technology to produce polished, professional audio.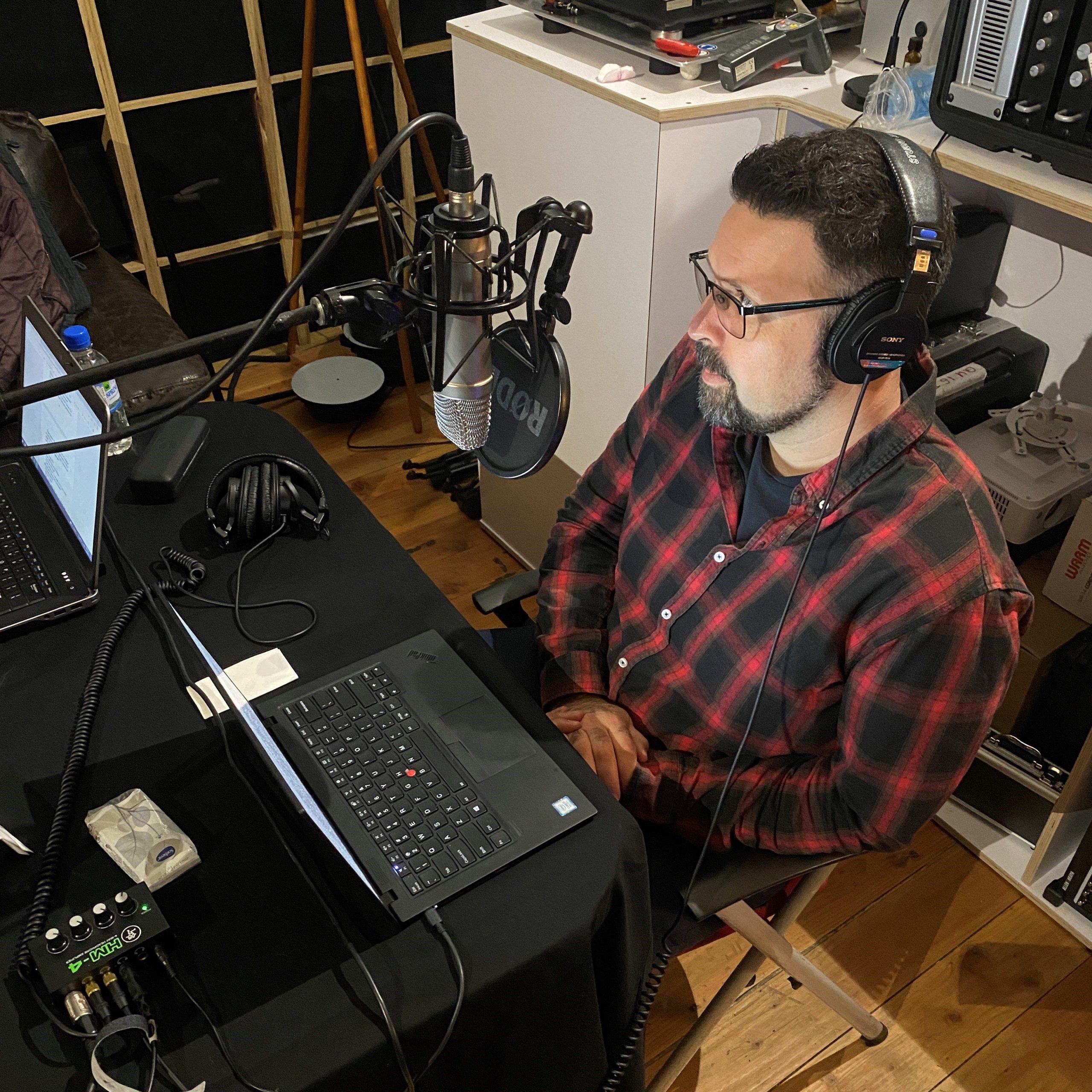 Voiceover Services
We can deliver high quality audio for your podcast, radio or TV commercial, audio book or track ADR.
Got questions?
Our spaces
We offer a range of spaces to suit any rehearsal, recording and event needs.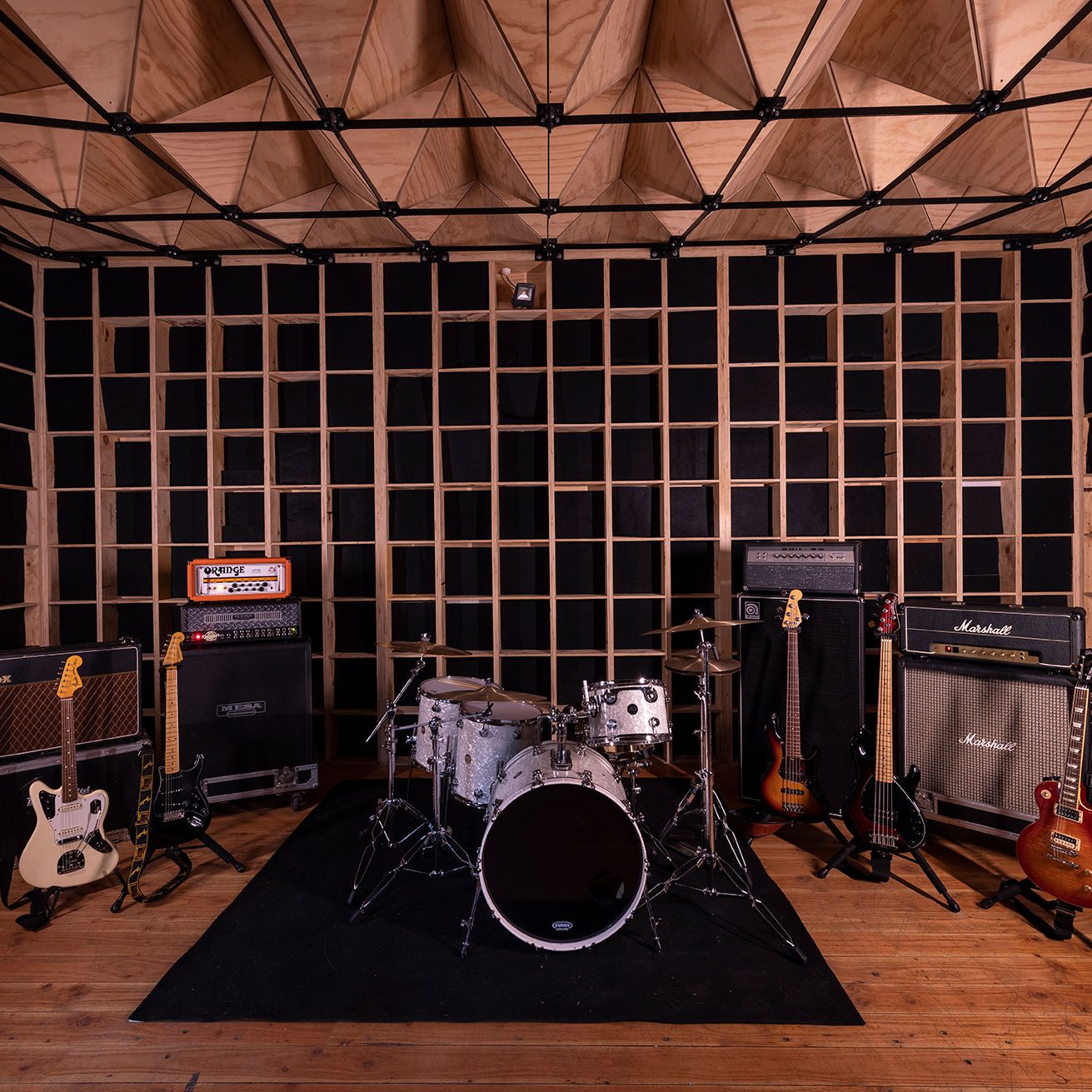 Studio A is our largest creative space, suitable for large bands, art shows, promotional events, small concerts, parties, recordings and live broadcasts.
9m x 6m
Up to 10 players
From $30/hr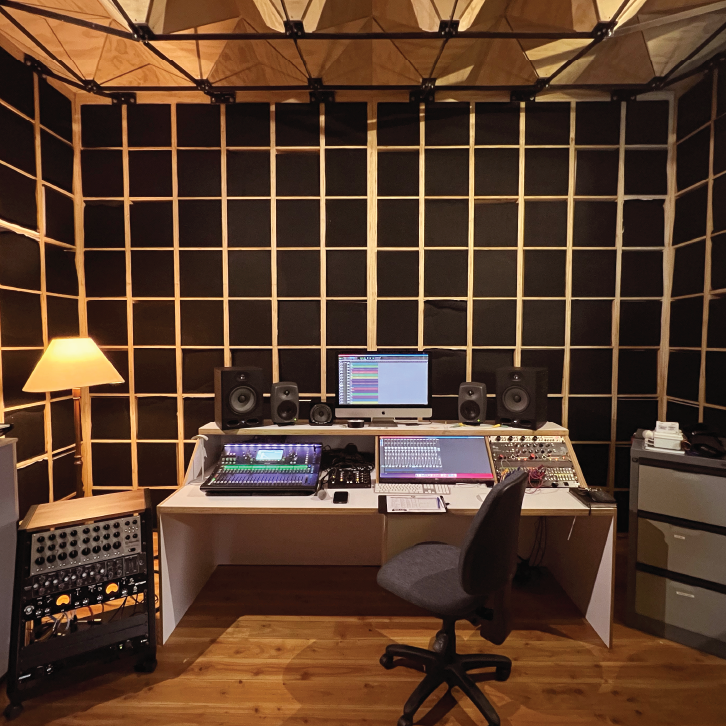 SALTBOX Studios offers premium, well maintained recording equipment, fitted into a purpose-built recording and rehearsal studio, laid out across 2 tracking rooms, and one large control room. With a seamless digital and analogue workflow, we enable you, the artist to get into creativity quickly and easily.
POA, contact us today for a quote.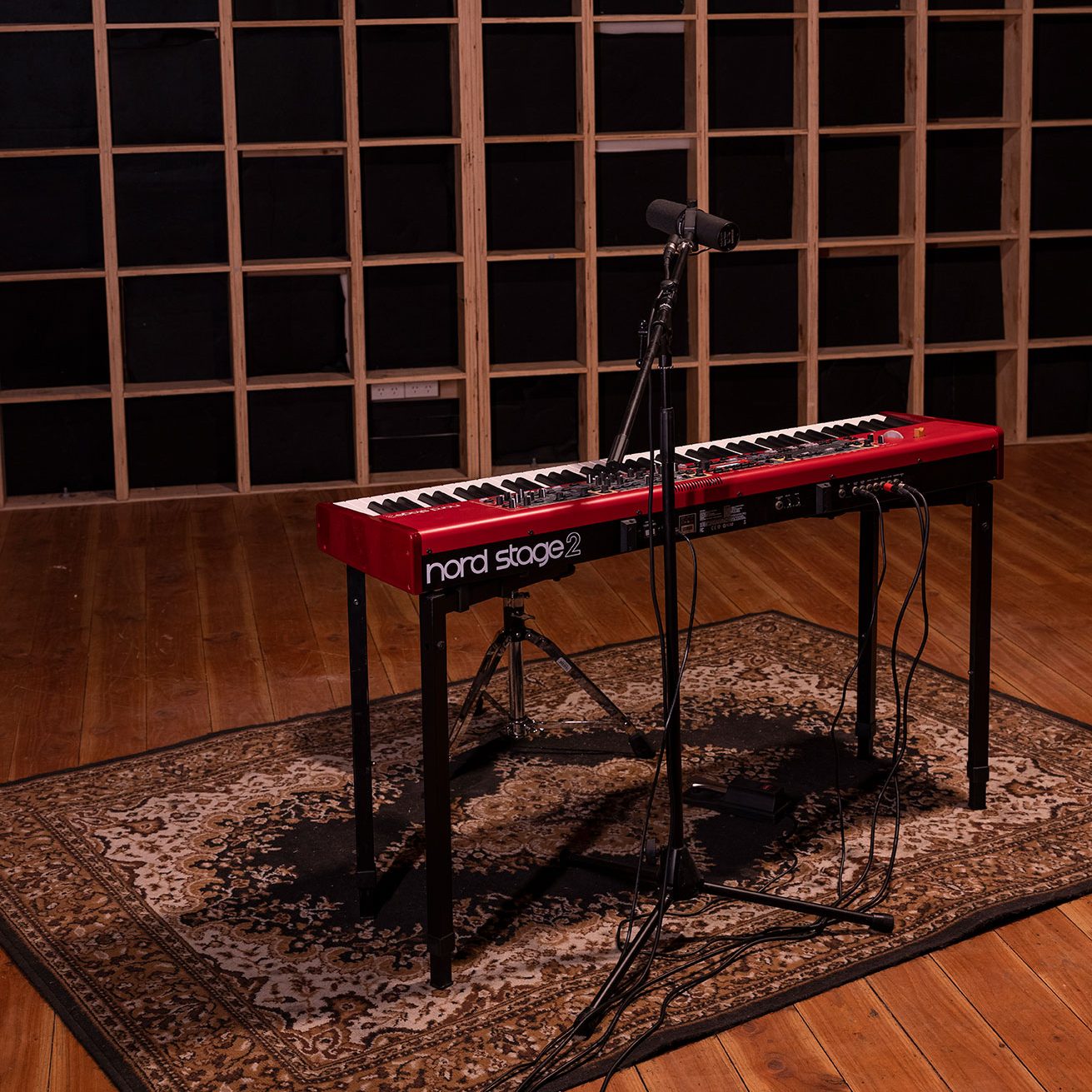 Studio C is smaller than Studio A. It comes with all the gear you need to rehearse. Perfect for solo artists, drummers or teachers.
4m x 5m
4 players
From $30/hr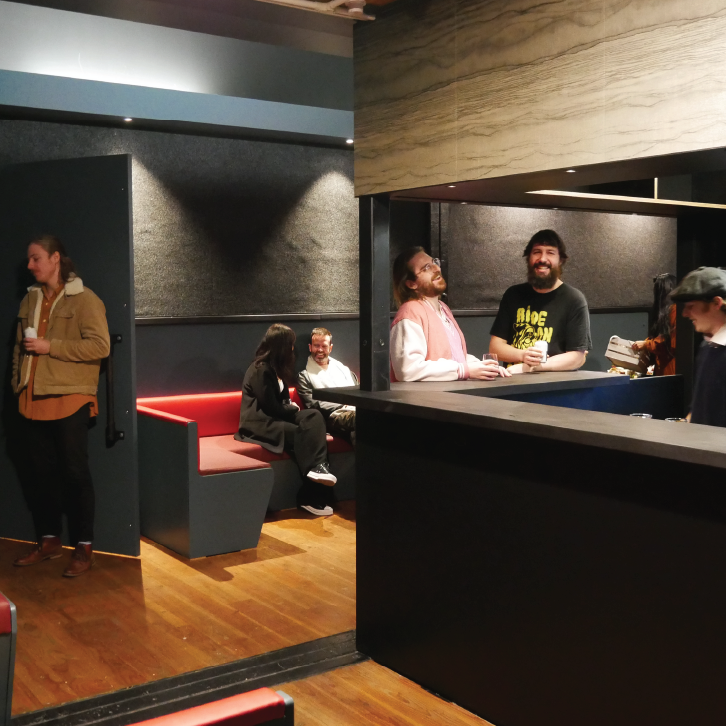 SALTBOX Studios can be made available by arrangement for conferences, parties or functions.
Whole Space
60 people +
POA, contact us today for a quote.
Got questions?
About SALTBOX Studios
Established in 2022, SALTBOX Studios is located on St Asaph Street, in the SALT District, Central Christchurch, Ōtautahi, Aotearoa. There are 3 studios within SALTBOX Studios, 1 large studio and 2 medium-sized studios. The central, medium-sized studio is the control room. This control room houses our audio recording equipment, audio mastering equipment, a vinyl lathe and a video suite to edit and produce video or audio content.
Our 2 rehearsal studios are equipped with guitar amps, bass guitar amps, full drum kits, a PA, and materials such as whiteboards and markers to help assist artists with writing and rehearsing.
Managed by local alternative broadcaster RDU 98.5FM, the studio was founded to assist our local community to learn, upskill, rehearse, record and perform.
In 2021, RDU 98.5FM successfully fundraised the final amount needed to open via boosted.org.nz. The space was refit and redesigned to make it fit for purpose. We thank every single person who donated to the cause and made Ōtautahi's newest studio possible.
Two key supporters who helped kick start the facility opening and continue to support SALTBOX Studios are Three Boys Brewery and Little High Eatery. Local, legendary businesses who support the local independent music industry. 
Website
Address
270 Saint Asaph Street
Christchurch Central City, Christchurch,
Canterbury 8011
Email
For support, booking or any questions contact bookings@saltboxstudios.nz
Opening Hours
OFF PEAK
Monday – Friday, 9AM – 5PM
ON PEAK
Monday – Friday, 5PM – 9:30PM
WEEKENDS
Sunday, 11AM – 6PM
Got questions?
---