Womb | The Guest List
The Morning After with Ben & Josh | 30 June 2021
Ben and Josh get the absolute delight of talking to Charlotte from Womb mere days before their Lytellton show at the Loons happening Saturday the 3rd of July.
Womb is a talent powerhouse coming out of Te Whanganui-a-Tara in Wellington. The boys and them discuss the upcoming show which also has Ben Woods and Ferby on the lineup, what a Womb tour looks like, and the creation of their latest EP Holding a Flame. They bought in two songs for The Guest list and, keeping it local they picked: Romancy By Ben Woods (unreleased) Angel by Ferby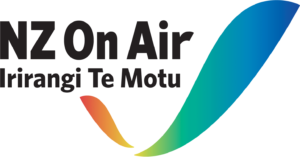 The Guest List is proudly supported by NZ On Air. Each week RDU 98.5FM welcomes a New Zealand musician on air to share two NZ tracks they love; an oldy and a newy. An opportunity to discover what inspires our favourite kiwi artists!
---
---