The CANTA BANTA Radio Show
Scheduled on
| | | | |
| --- | --- | --- | --- |
| | | | |
| Rāpare | Thurs | 12:00 pm | | 2:00 pm |
Inspired by the legacy of student media from year's past. The CANTA BANTA Show is the official radio show of CANTA, the University of Canterbury's student media. Hosted by two veterans of the student scene, Asher & Liam, the CANTA BANTA Show cover all manner of topics. From what's happening in Christchurch, or at University, to interviews, to researching conspiracy theories, philosophical debate, or just complaining… this show will cover literally any topic.
Tune in from 12pm every Thursday to hear some of the most unpredictable and eclectic conversation you'll hear all week!
We're looking for new talent!
Want to host the CANTA BANTA Show? Got an idea for a podcast?
CANTA is looking for UC students who are keen to get their voice out there! If you think you've got what it takes, visit http://canta.co.nz/volunteer/ or email editor@canta.co.nz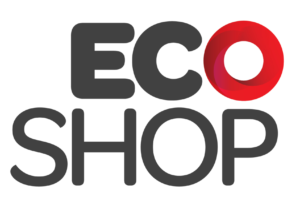 Proudly supported by the Eco Shop 
---
Read more
---