The Morning After
with Ben and Josh
Scheduled on
| | | | |
| --- | --- | --- | --- |
| | | | |
| Rāhina | Mon | 7:30 am | | 9:30 am |
| Rātū | Tues | 7:30 am | | 9:30 am |
| Rāapa | Wed | 7:30 am | | 9:30 am |
| Rāpare | Thurs | 7:30 am | | 9:30 am |
| Rāmere | Fri | 7:30 am | | 9:00 am |
Shake off the morning dust and rub the sleep out of your eyes
To whom it may concern,
Josh and Ben hope this email finds you well. From 7:30-9:30am every weekday morning, we've been taking the Ōtautahi RDU airwaves by storm, bringing you sweet tunes, even sweeter interviews, and the occasional mildly-entertaining rant. 
We send this email though because a little birdie has told us that you're looking for a way to start your morning right- well look no further than The Morning After on RDU 98.5FM. We will let it slide that you'd been considering other morning shows…just this once…
Best wishes and hope to hear from you soon,
Ben O'Connell + Josh Watson
P.S: All opinions are ours and ours alone. Direct any hate towards our parents – we did not ask to be born. 

Wednesday mornings brought to you by Scorpio Books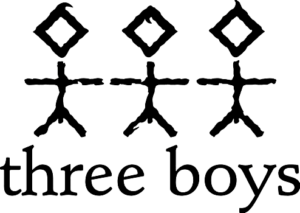 Friday mornings brought to you by Three Boys Brewery 
---
Read more
---