MEET OUR 2023 MUSIC CURATORS!
Written by The Team on 4 April 2023
Music Curators are the backbone of RDU 98.5FM. Their task is to search the city, country, and globe for all the best new music to add to our playlist. Every week, our curators submit up to 8 songs to the playlist, in order to keep RDU constantly fresh and on the cutting edge of music.
After a thorough search, we are very proud to announce our brand new RDU Music Curators for the following year:
Vince Roosing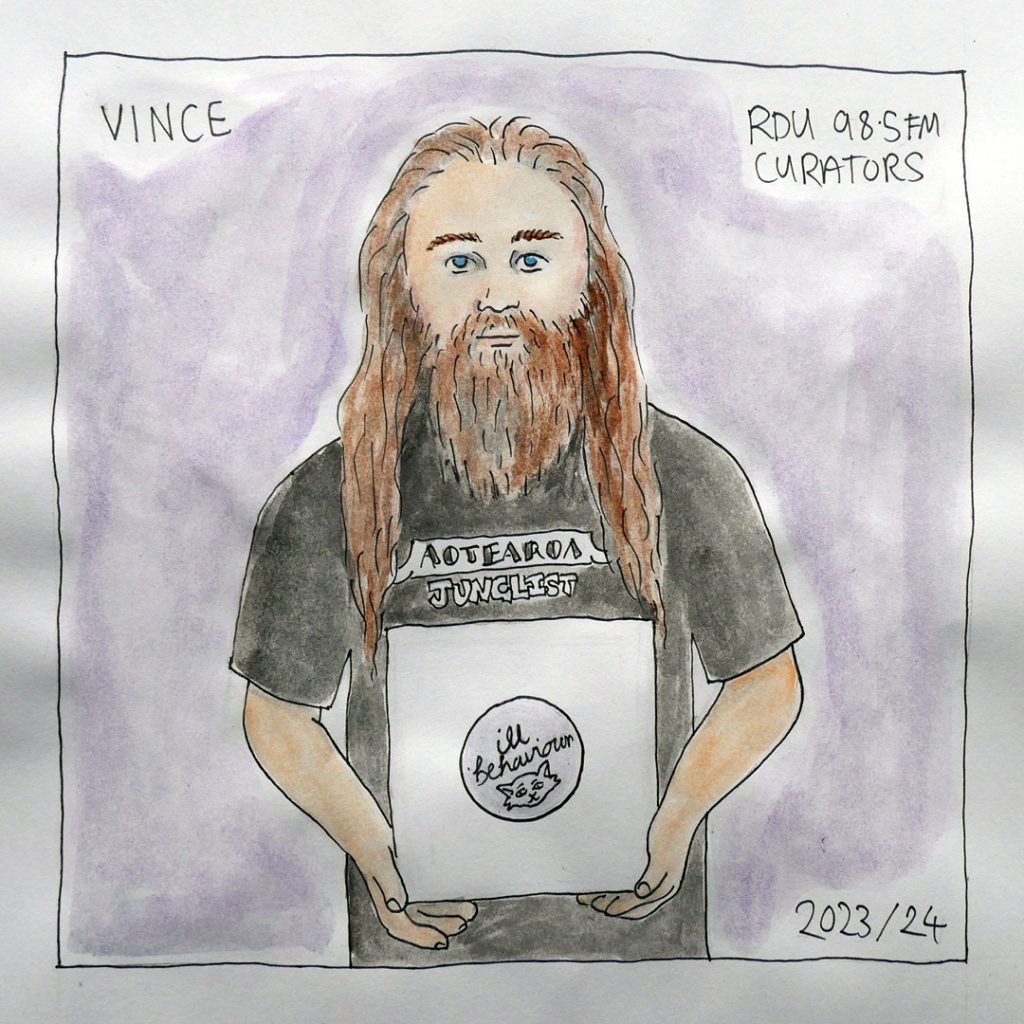 Vince is a well-known character at RDU, as host of the ICU Show, and before that, Roots Fire Sound. Vince casts a remarkably wide net with his music tastes, and reaches into the deepest and darkest corners of a genre to find the very best on offer.
Anand Yoganathan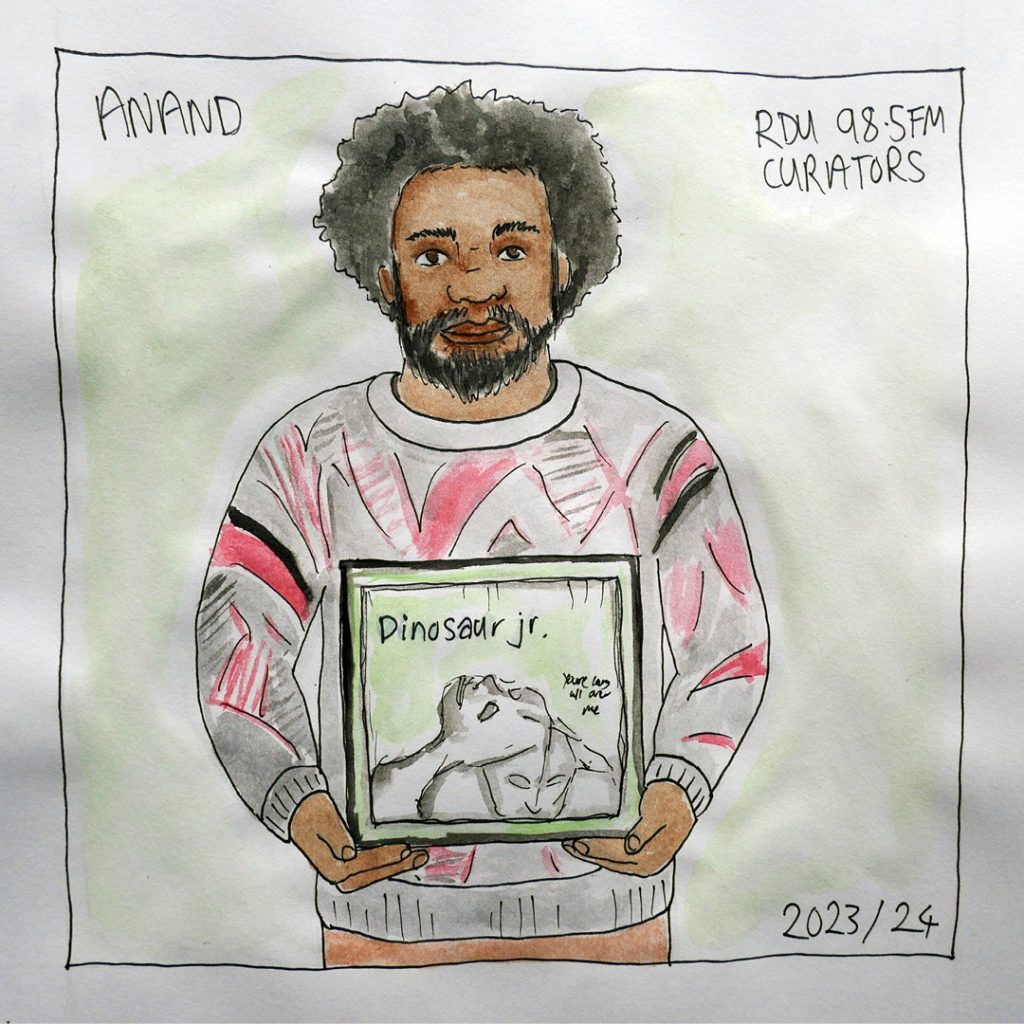 Anand has been a familiar face at RDU for a couple of years, having been a host of Tunesoc Radio, and as a member of the local grunge rock band, Saint Peter's Thursday. Anand has always had his finger on the pulse when it comes to the freshest and best local & indie music!
Lisa McLaren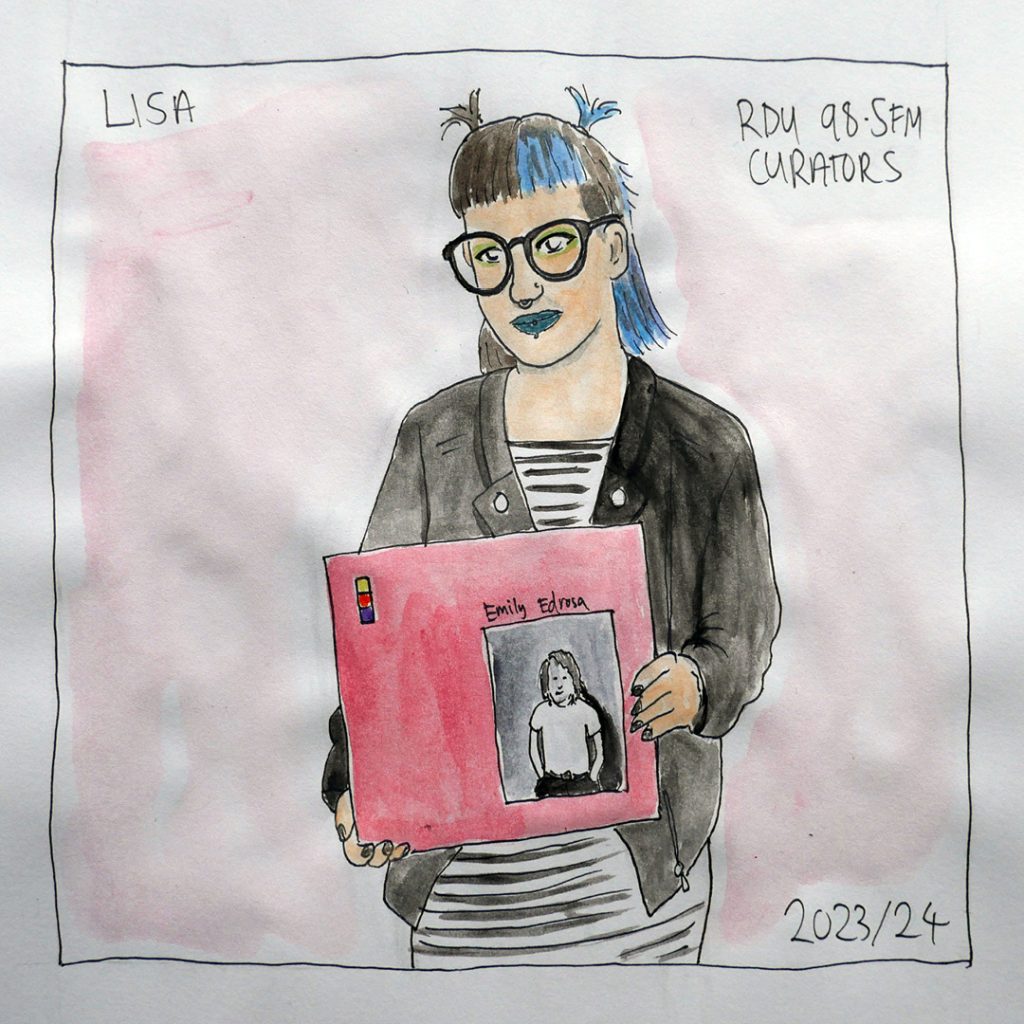 Lisa is comparatively pretty new to the RDU family, but is certainly not new to the '03 music scene! Host of Apropos of Nothing, which features the Te Ahi Top 10, Lisa has built a reputation for her vast musical knowledge and unparalleled enthusiasm. Lisa's background is in youth research and development, and is always on the lookout for hometown heroes.
Cameron Hoy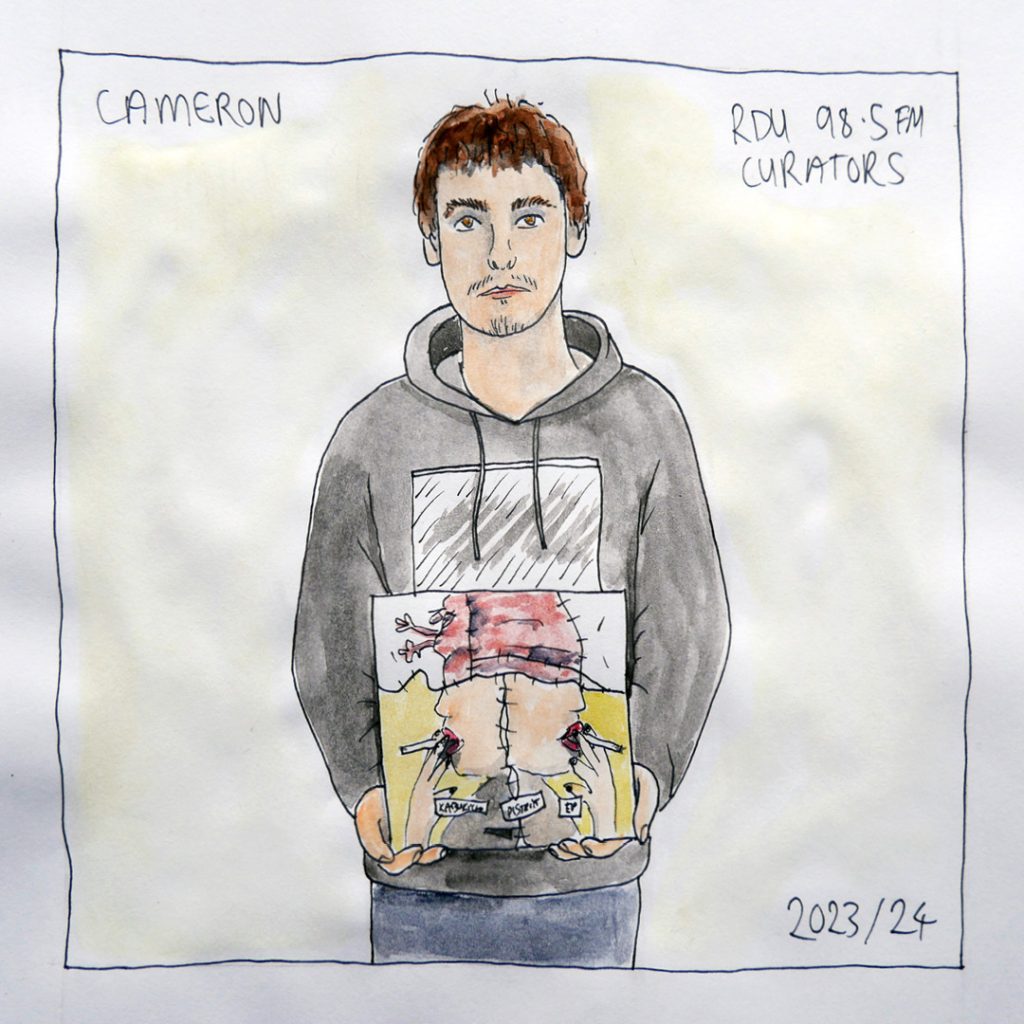 Cameron is undoubtedly one of Ōtautahi's Techno giants. Known as Keanu Raves, Cameron has a finely tuned ear when it comes to the best in techno and techno-adjacent music. When he's not mixing his own tunes, or hosting Club Unique on RDU, Cameron is imparting his knowledge onto others, as a tutor at the Music and Audio Institute of New Zealand.
Finally, a HUGE thank you to our curators for 2022, Paige Julia, Martyn Pepperell, Kate Moore, and Matt Slaughter. They're the reason our playlist has been sounding so goddamn good!
---
Reader's opinions
---