Flux the Cynic | Te Ahi Top 10
Written by Admin on 12 September 2020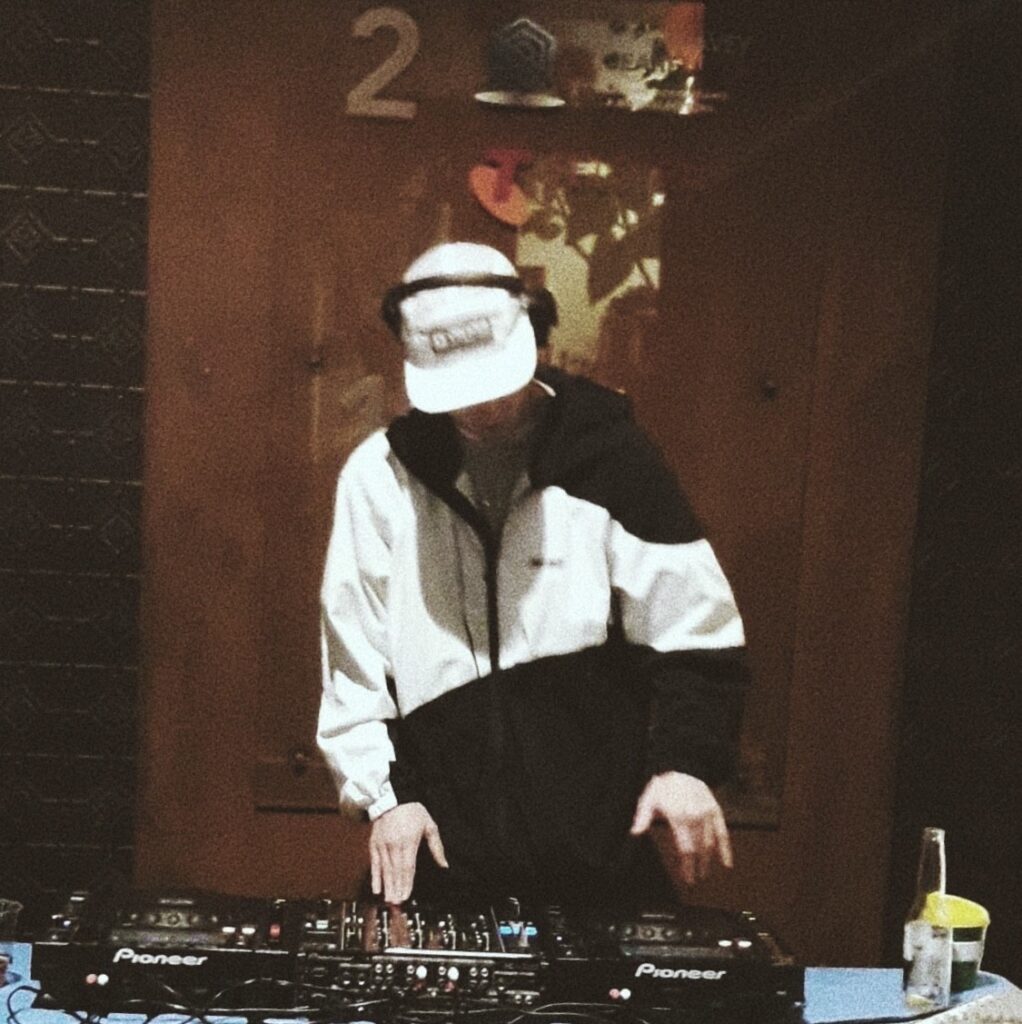 This week's Te Ahi Top 10 winner was Ōtautahi hip hop producer Flux the Cynic with his track sippin.
From as far back as I can remember I've always been into music. There wasn't really a time that it hasn't been a part of my life. I was exposed to a lot of different types of music when I was growing up, having open-minded parents had a lot to do with that I guess. When I was a kid I was never into sports of school or none of that shit, so I guess music kinda took over my life and became an infatuation. I was in high school when I made my first beat on some wack ass DAM. I had no idea what I was doing and I still kinda don't. Basically, since then, I've just been on this journey trying to figure it all out, expand my knowledge and create some dope shit.
Big up everyone in C-City, keep holding it down.

Flux the Cynic, 2020
Check out the rest of Flux's tracks with the links below or catch him every Wednesday hosting RDU 98.5FMs Droppin' Jewels.
---
Reader's opinions
---