Koizilla | The Guest List
The Morning After with Ben and Josh | 28 October 2020
Koizilla joined Ben & Josh for this week's Guest List.
Koizilla will be performing at ZORZA this Canterbury Anniversary weekend! The city's newest multi-venue festival combines grassroots independent music, much-loved local venues and the people of Ōtautahi for an unforgettable night. Entry gives the ticket holder the ability to move through multiple venues on the night, exploring genres and finding something new.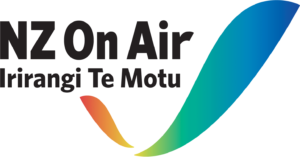 The Guest List is proudly supported by NZ On Air. Each week RDU 98.5FM welcomes a New Zealand musician on air to share two NZ tracks they love; an oldy and a newy. An opportunity to discover what inspires our favourite kiwi artists!
Full Zorza Line Up
---
---