Monika | Magnets Finalist
The Morning After with Ben and Josh | 10 November 2020
Ben and Josh sit down with Monika and chat about being a finalist for the 2020 Decknology Award as well as the Christchurch music scene and liquid D&B.
Spanning labels including Shogun Audio, MedShool music, and Soulvent Records, Maxwell Monika sets out to melt hearts and minds on the drum and bass dancefloor. Catch him playing around Christchurch or Monday nights 6 – 7pm on RDU 98.5FMs 170+ with Maxwell Monika.
Vote now in The Magnets 2020 RDU Radio Awards.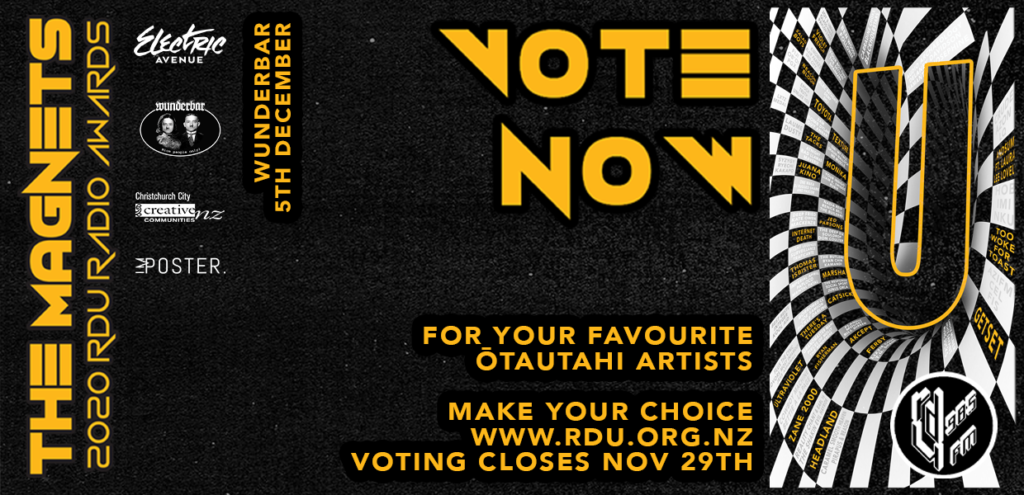 ---
---