GETSET | Magnets Finalist
Monday Drive with Violet | 16 November 2020
Andy aka GETSET came into the studio to chat to Violet about his creative process and Decknology finalist TUNE!
After booking his first club gig in September 2014, GETSET has since been a non-stop rollercoaster ride of club gigs, festival bookings, and radio shows, Currently hosting the Friday Fix Up on RDU98.5FM, his voyage through music has taken him from funk, to hip hop, to drum and bass and now is comfortably settling down with blends of disco, house, techno, and afro.
Vote now in The Magnets 2020 RDU Radio Awards.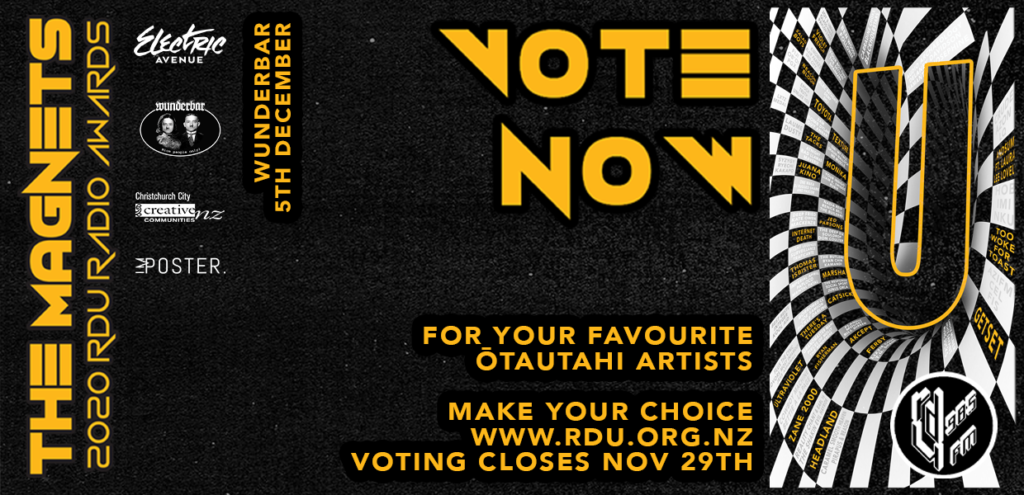 ---
---