Cold Shower | Te Ahi Top 10
Written by The Team on 5 November 2020
This week's Te Ahi Top 10 winner was Cold Shower with their track 'Machete'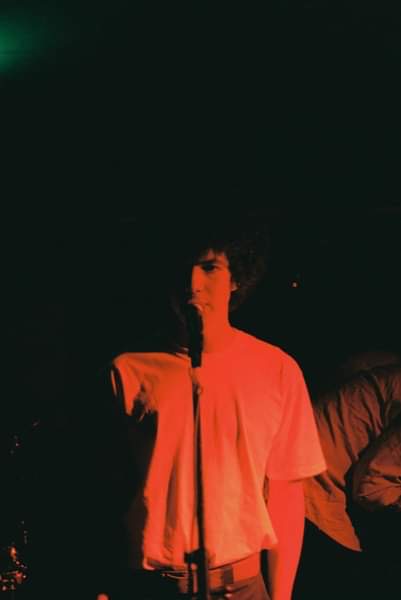 What began in the hopes that fame and success would help Colter pay off his subprime mortgage is now growing into something far more sinister.
A shamed U.S. ex-pat, Colter is on lead vocals delivering paranoid lyrics with an all-American bite on top of angular guitar and a mechanical rhythm section. Although Thomas Isbister (bass) and Jak Harris (guitar) are both drummers first, Cold Shower sees them attacking stringed instruments with percussive abandon whilst drumming duties are covered by TJ Smart.
Machete started off with a bass line. And I guess that's how it ended up as well. Everything just seemed to fall into place while we were writing it and we thought we should just leave it alone before we ruined it. When Colter added his lyrics, it turned out the song was about the Vietnam war.

Jak Harris
Cold Shower's debut album, CS10, is due for release in early 2021. It features songs about blizzards, bombs, and beef jerky.
Spurred on by the aspiration to create a hectic sound, Cold Shower will be supporting Butterflies Welcoming Spring, this December on a South Island tour.
---
Reader's opinions
---