Beacon Bloom | Magnets Finalist
The Green Room | 14 November 2020
Ryan from Beacon Bloom joined Mary on The Green Room to chat about their Round Up finalist status with their track Are You Ready For Her? and their upcoming summer of shows ahead.
In a back alley deep house club in Berlin in 2014, an inspirational seed was planted which saw a 21-year-old Ryan Ferris drop off the path of the singer-songwriter into the glowing abyss of electronica. Four summers, a number of experimental projects later and with the addition of creative powerhouses James Allen and Thomas Isbister, Beacon Bloom emerged. Ethereal, psychedelic and genre-fluid with the thematic exploration of belief, the band has been described as overwhelming and all-encompassing, both in the best ways possible.
Vote now in The Magnets 2020 RDU Radio Awards.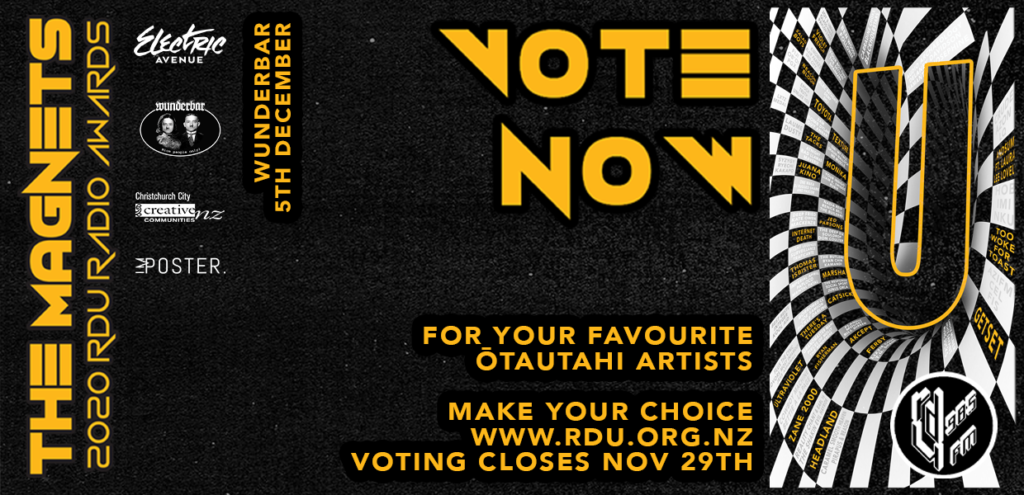 ---
---