Internet Death | Magnets Finalist
The Morning After with Ben and Josh | 18 November 2020
Ben and Josh chat with Percy from Internet Death. We debrief after his incredible Zorza performance and discuss his nomination for the Decknology Award.
Internet Death, full face melt electronic punk, inspired by current events that fuck us off, live vocals and drums over 160bpm+ rave beats, blends of jungle, hardcore punk and gabber, maximum energy in effect, when it comes to tempo minimal = criminal… your face hole isn't ready for their digital fuck storm.
You can catch Percy the Kid on RDU 98.5FMs Percy Radio. Wednesday mornings from 10 – 12pm.
Vote now in The Magnets 2020 RDU Radio Awards.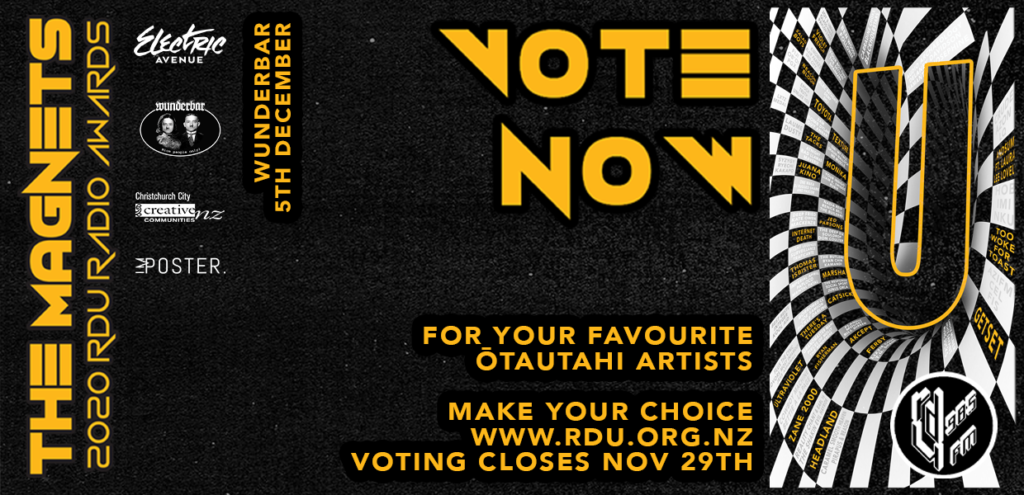 ---
---